Personal Online Banking
& Bill Pay
Personal Online Banking provides instant, secure access to your account information using your personal computer. It is easy to enjoy these services:
Secure Login
Check account balances
Verify same day deposits and payments
Access bank statements generated within the last 12 months
View images of checks processed within the last 60 days
Transfer funds between accounts
Make loan payments
Search for particular transactions
Export data to Microsoft Money, QuickBooks, Quicken, and more
Bill Pay Services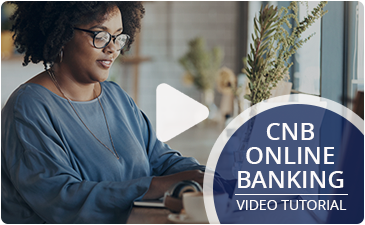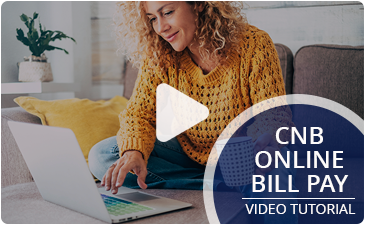 If you have any questions, please contact us or visit any branch location for more information. Ready to enroll?